Absolute Wish is a professional event management company offering wedding planning and coordination services, venue hire and accommodation, décor and catering as well as private functions.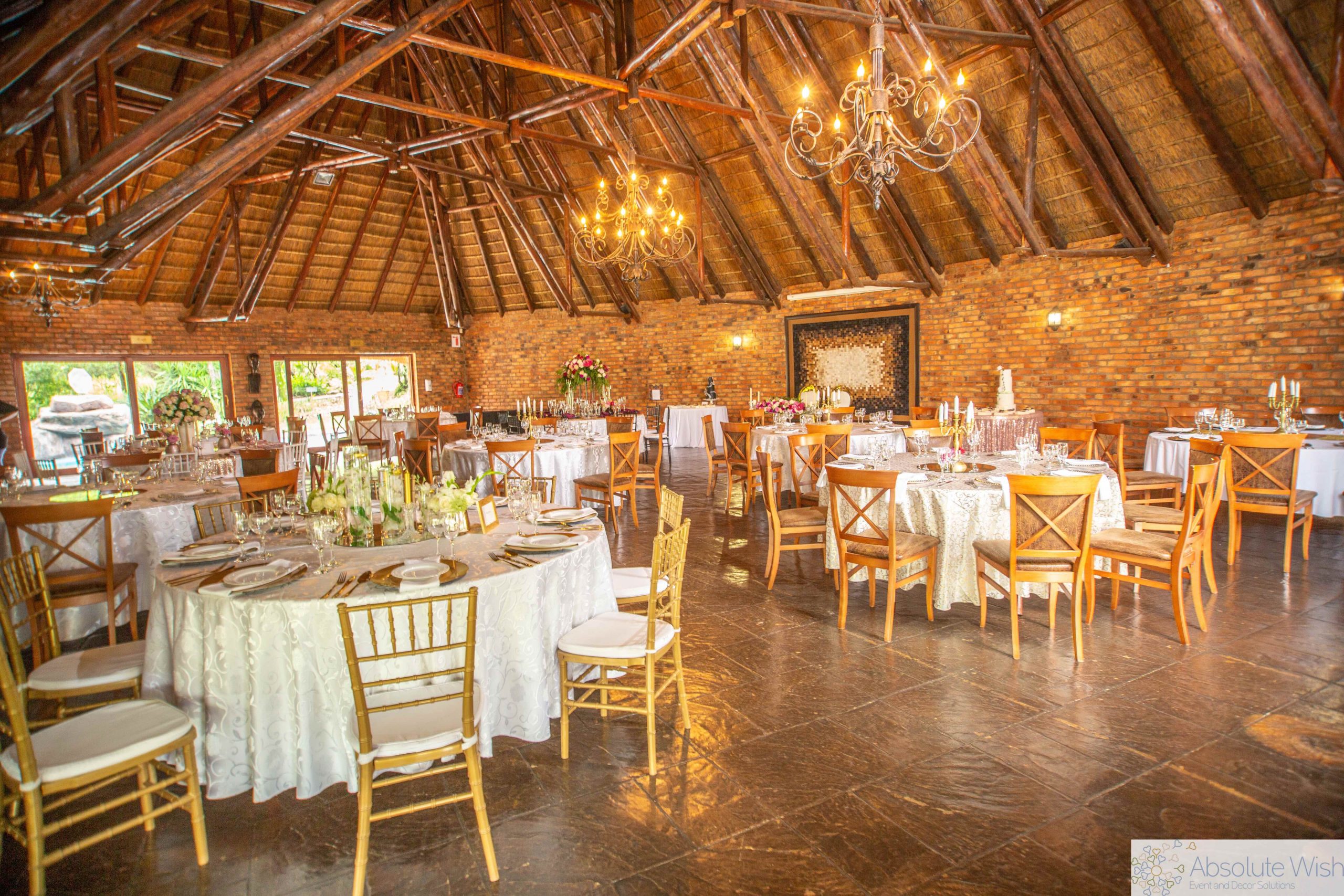 Our mission
Our team is committed, meticulous, caring, and collaborative. We pride ourselves on making events unique and memorable for our customers while being accessible and suitable for all budgets. Our mission is to provide event services that are memorable and décor solutions that everyone can utilize
For more information
Leave us your email, we will contact you shortly!

Open Hours
Monday – Friday: 08am – 5pm
Saturday: 08am – 11am
Public holidays: 08am – 11am