Whether you're seeking a relaxed executive meeting, a fully themed offsite event with soothing country surrounds or beautiful secluded accommodation. At Absolute wish, We fit every need with our venue North Haven Country Estate.

North Haven Country Estate
Charmed by its African inspired setting, North Haven Country Estate is an intimate retreat to a little piece of bushveld conveniently nestled among the hustle and bustle of the Northern Suburbs of Johannesburg. Hidden among indigenous trees and plateau that is protected by the wildlife association. Once you drive through our gates it is a real stretch of the imagination to realize that you are still so close to the hustle & bustle of the city, with breath-taking views that reach as far as the Magalies Koppies.
This is a blank canvas venue that is only limited by your imagination.  We cater specifically to your event and are able to provide you with a tailored reception venue to suit your tastes and budget.  Extra services like the organization of flowers, table arrangements, and decorations are also available.  For a calm and peaceful start to the day, we are also able to offer lounge and dressing room facilities for the bridal party for the day's preparation.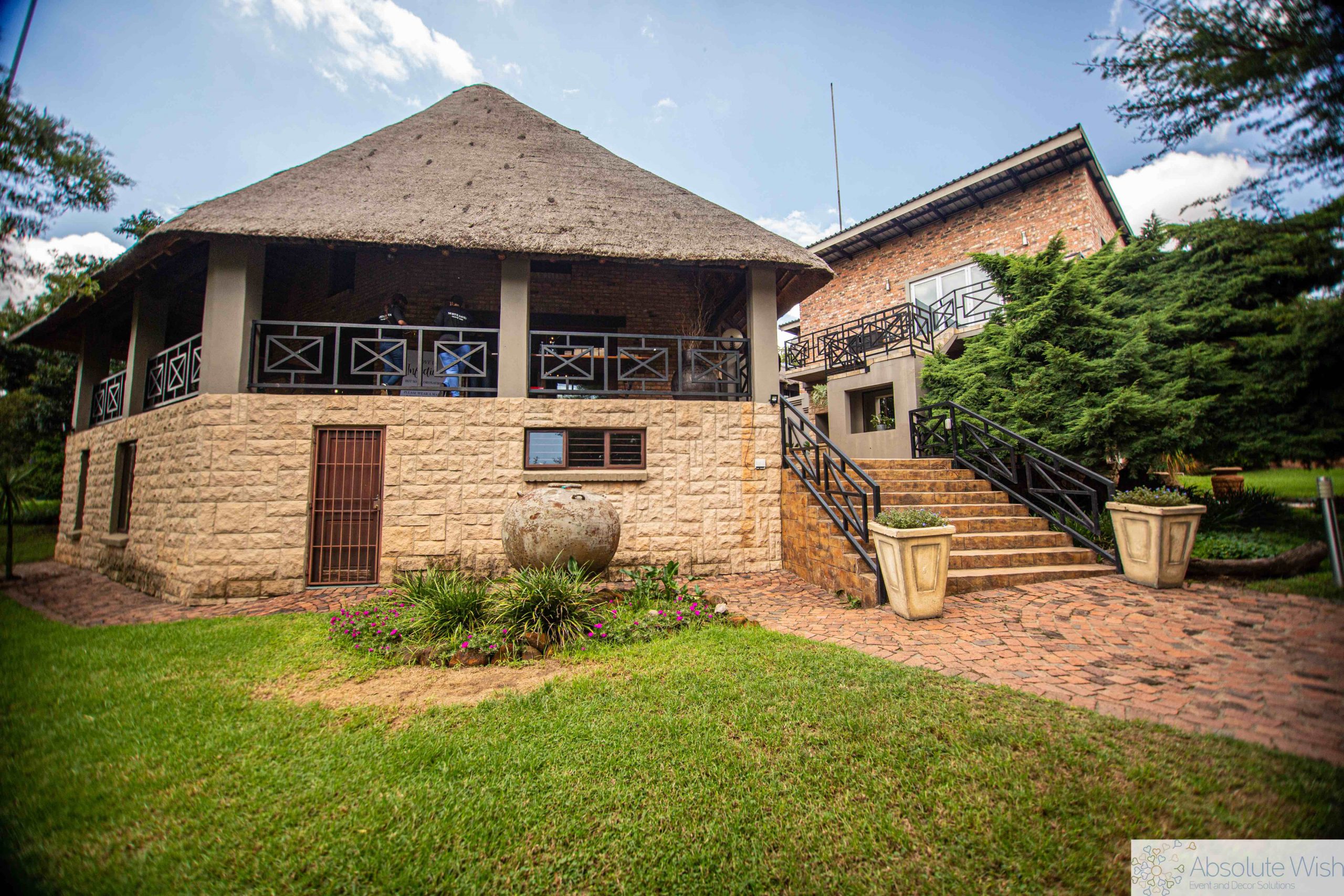 For more information
Leave us your email, we will contact you shortly!

Open Hours
Monday – Friday: 08am – 5pm
Saturday: 08am – 11am
Public holidays: 08am – 11am