Absolute Wish provides floral, balloon, and decor styling services to design and create centerpieces that feature as a central, delightful part of your event, creating an emotional connection through colour, scent, and texture. We source the highest quality products available to create stunning decorations for your event and can design for any occasion, theme, and style.
We love to use seasonal products and explore current colour palettes and future trends depending on your preferences and can work with our vast décor collection to ensure that our design is unique to and complements your specific occasion.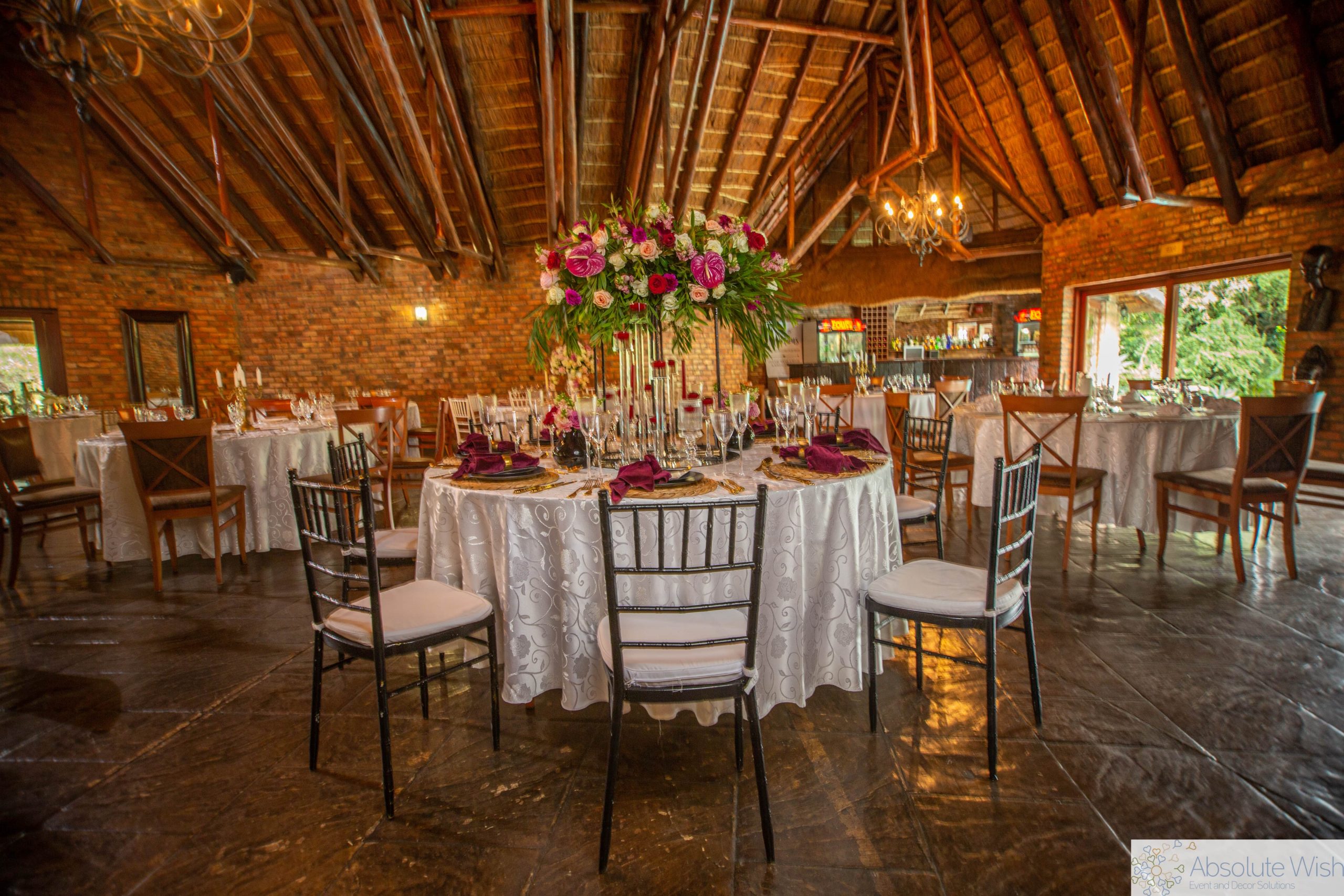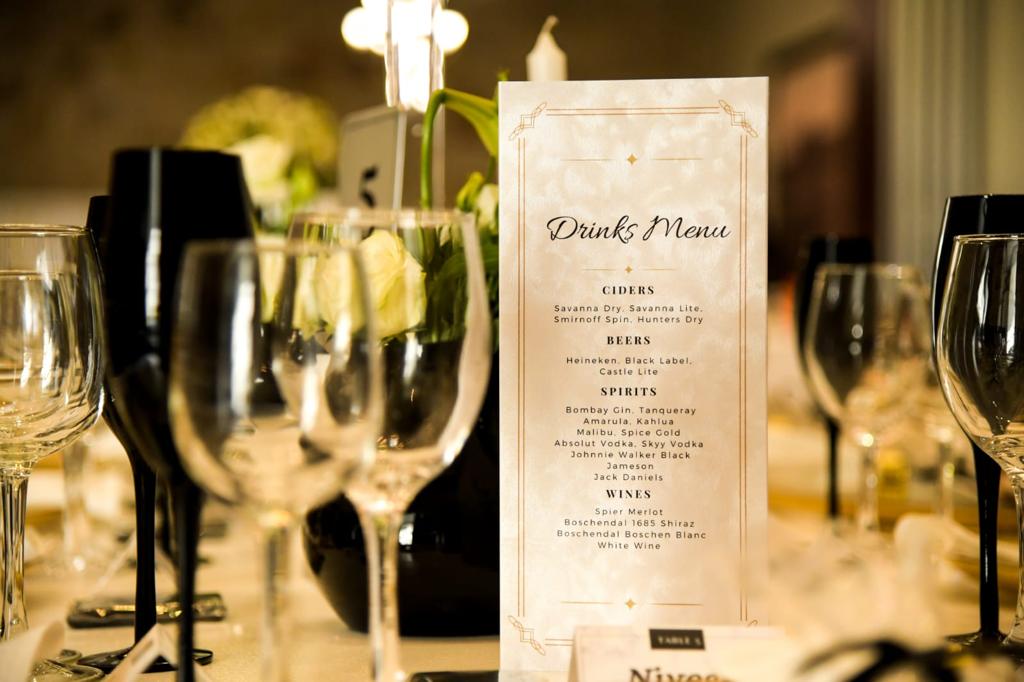 For more information
Leave us your email, we will contact you shortly!

Open Hours
Monday – Friday: 08am – 5pm
Saturday: 08am – 11am
Public holidays: 08am – 11am