Absolute Wish also offers the perfect exclusive venue for your wedding ceremony, with various spectacular settings to choose from.
We not only promise distinct quality and excellent service but also guarantees a memorable experience with style and grace.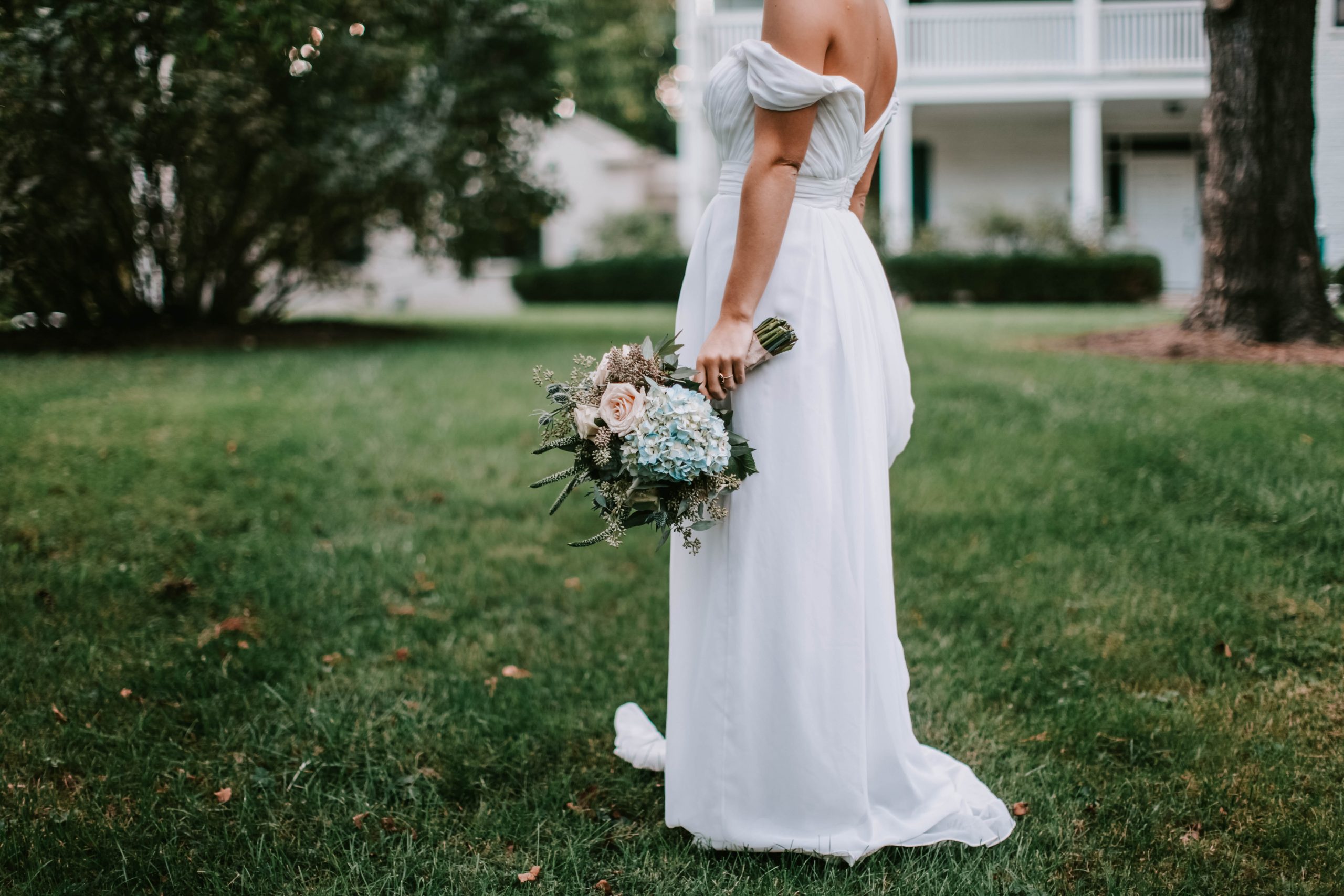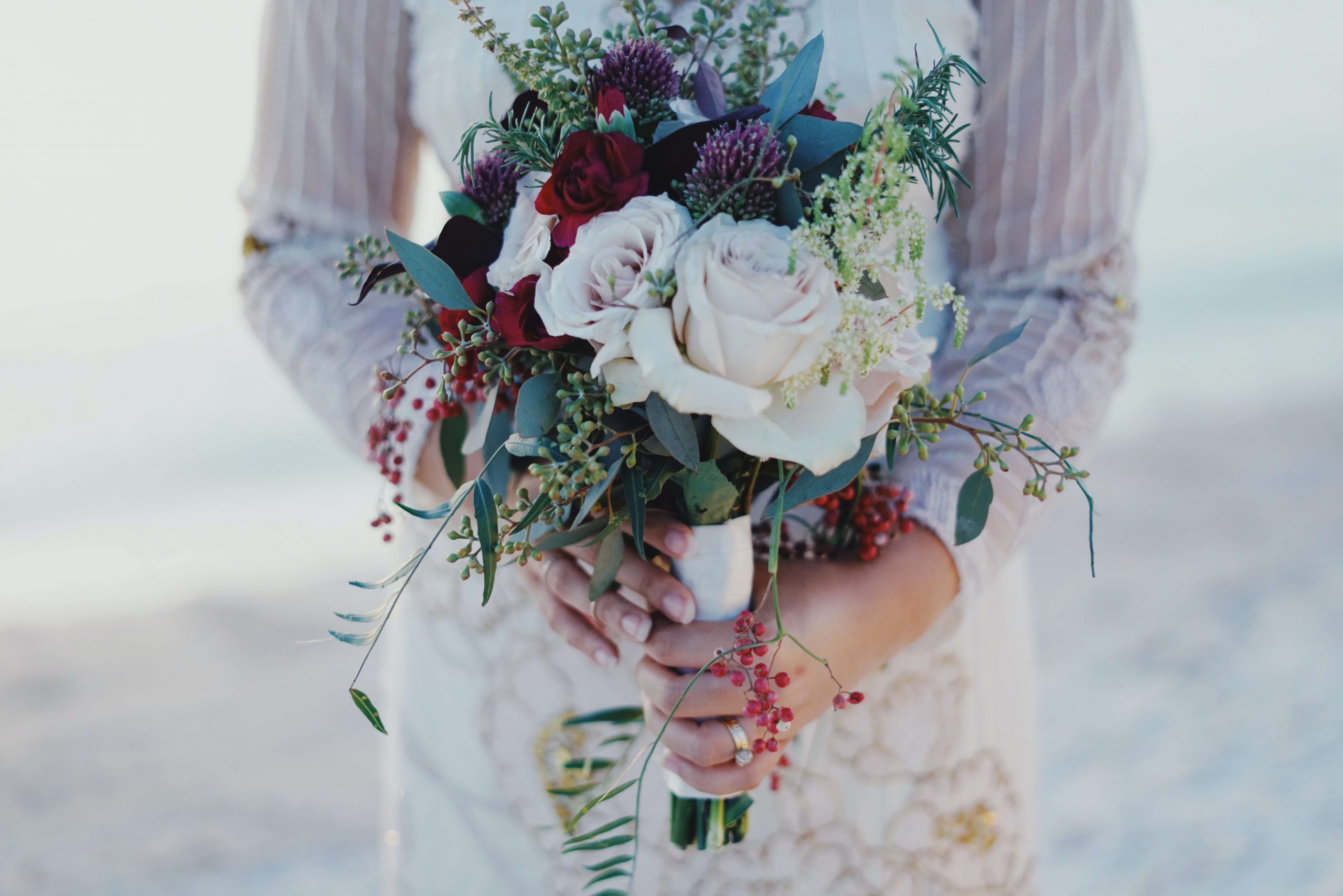 We realize how important your wedding day is to you; with today's busy lifestyles planning a wedding can be very stressful instead of an enjoyment. We at Absolute Wish dedicate to providing you with professional wedding planning services.  With wedding coordinating services that everyone can utilize, we offer recommendations on all aspects that make your big day special like venue, bridal attire and accessories, stationery and so much more, paying attention to the finer details.
Our passionate team will be on hand to take care of your needs and ensure the smooth and successful management of your whole wedding day.
For more information
Leave us your email, we will contact you shortly!

Open Hours
Monday – Friday: 08am – 5pm
Saturday: 08am – 11am
Public holidays: 08am – 11am